[rev_slider_vc alias="ko"]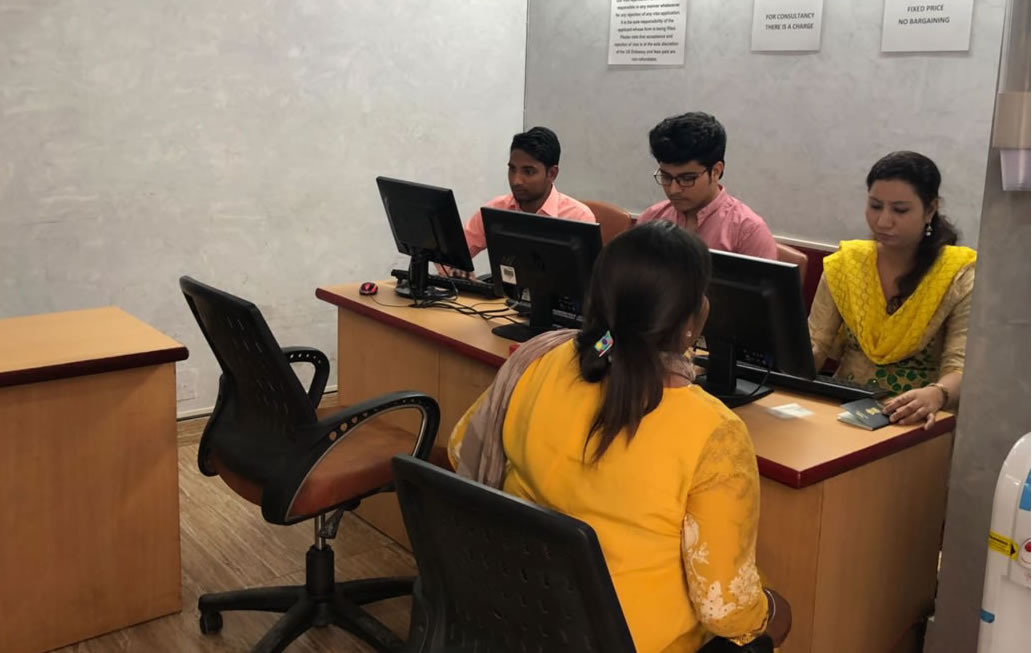 What We Do?
We provide value-added services for our clients, leveraging its dominant position and business opportunities in rapid- growth markets. The organisation is now poised to drive transformational developments in form filling, form correction, visa appointment, passport assistance, airport assistance, student counseling, emigration services, government & diplomatic missions.
We help by providing support services to people applying for a visa to enter the country they want. A key is used to open the door & we are the key helping you open the lock for the country you want to go. We are an agency with a difference in order to cater to all the services which will get you to the land you want.
Why Us ?
In the era of self- centered approaches where every company seeks their benefit, we talk about our customer's satisfaction. We are a customer-centric company. We help you to provide a one-stop solution with our technologies, services to fulfill all your needs and requirements. In current sceneries where people usually get stuck in scams with visa companies, we assure our customer's security. Our Customers are the first priority, as we understand the value of their dreams, money and time ensuring to help them directly to the point without any hassle. Moreover, we'll help you for long-term in more fine ways to explore your desired countries effectively.