Why Study in Canada ?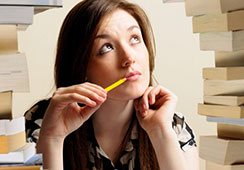 Canada has consistently maintained its prestige as an attractive education hub due to a variety of factors including its global recognition and reputation, affordability, cultural exposure and abundant research opportunities. Canada has established itself as an immensely high benchmark for academic standards and has rigorous processes to uphold quality that ultimately are designed to broaden opportunities for the longer term. For a country that measures high amongst the OECD countries in terms of its overall quality of life, its tuition and living costs are surprisingly lower than one may speculate, especially when compared with other supreme education hubs such as the USA and UK. Furthermore, a total of 13 Universities from Canada are recognized in the world's top 200 by QS including 3 that appear in the Top 50.
Canada Education Cost
Knowing about education costs in Canada is important, if you are considering Canada as your study abroad destination. Cost of higher education in Canada is quite affordable as compared to the cost of studying in the UK, Australia, New Zealand and the US. Let's find out.
Tuition Fee (CAD$):
Undergraduate Bachelor Degree – $15,000
Postgraduate Masters Degree – $10,000 to $16,000
Accommodation (CAD$):
Minimum Cost of Living (CAD$):
Average Total – $30,000 per annum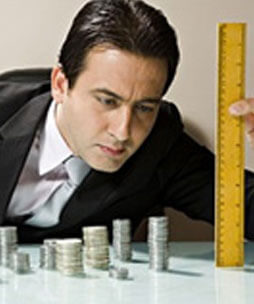 Top Universities in Canada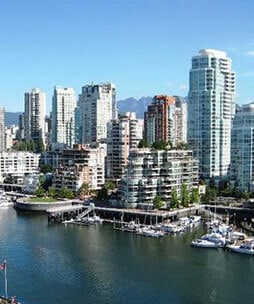 U15, the Group of 15 Canadian Universities is central to fostering intellectual, social, economic and cultural innovation and advancement of Canada's international influence and effectiveness. The U15 are absolutely unmatched in their delivery of quality education as is evidenced in their $5.3 Billion research income with 87% private-sector research of Canada carried out by the group. Furthermore, the group holds ownership to 81% technology licenses as patents and intellectual property that are key to attracting global investment for business operations internationally. However, Canada like all other supreme education deliverers has a diverse subject pool to choose from and hence a range of other institutions outside of U15 also have specialisations that are highly appealing.
Some of the top Canada universities include the University of Toronto, University of Waterloo, McGill, Dalhousie University, The University of British Columbia and the University of Alberta.
Canadian universities and colleges have a comparative advantage in the following study areas: Aerospace, Animation, Medicine, Engineering (Specialised in Automotive, Civil, Mining and Petroleum), Energy, Telecommunications, Agriculture, IT, Environmental Sciences, Biotechnology, Business as well as Finance and Economics.
List of Universities in Canada