Why Study in Malaysia ?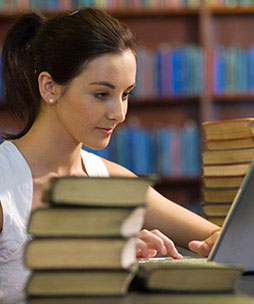 Malaysia's international education sector has grown tremendously in the last decade and the country is fast becoming a centre of educational excellence in South East Asia. Malaysia is currently the world's 11th most preferred study abroad destination. According to UNESCO, Malaysia has captured a 2% market share of international students in the fast growing private education sector. Malaysia currently has more than 80,000 international students from more than 100 countries. International students enjoy a safe and comfortable living environment with 21st century amenities, good healthcare and medical facilities, excellent educational institutions, and world-class recreational and sports facilities. Malaysia offers international students many options of quality education programmes at an affordable cost.
In addition, Malaysia is becoming a preferred country for foreign investment in the higher education sector. There are many foreign university branch campuses in Malaysia at present and more are expected to be established in the near future. The government welcomes foreign universities to establish branch campuses in Malaysia, particularly in Iskandar Malaysia's EduCity in Nusajaya (Johor) and Kuala Lumpur Education City (KLEC). Due to all these reasons, students want to study in Malaysia to further their dreams.
Malaysia Education Cost
Are you thinking of studying in Malaysia? If yes, then you will be interested in knowing about the education costs in Malaysia. Take a look at the cost of higher education in Malaysia to get an idea.
Tuition Fee
Undergraduate Bachelor Degree – US $11,000 to US $18,000
Postgraduate Masters Degree – US $9,000 to US $18,000
Average cost of living:
US $6000 per annum
Accommodation:
The average monthly rental for a single room on a twin-sharing basis could be between US $100 and US $150, depending on the area, the type of accommodation and the facilities available.
Other Living Expenses:
Groceries and eating out – $40 to $80 per week
Phone and Internet – $5 to $15 per week
Public transport – $10 to $20 per week
Personal expenses – $ 10 to $ 20 per week
Entertainment – $20 to $50 per week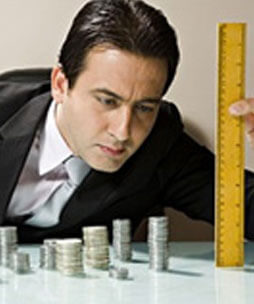 Top Universities in Malaysia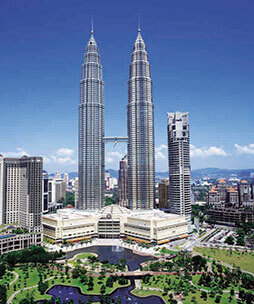 International students are enrolled in a wide range of disciplines at every level of education, including short-term and professional courses, diplomas, bachelor degrees and other post-graduate studies such as masters degrees right through to doctoral degrees. They have a choice of studying in private schools, international schools, colleges, private universities, foreign universities branch campus and public universities.
Top Malaysian Universities offer a wide ranging collage of courses from Accounting and Agriculture to clinical courses in Medicine and Pharmacy. These are available to both domestic and international students. Business, Healthcare and Engineering are some of the popular choices for international students.
List of Universities in Malaysia