Why Study in Singapore ?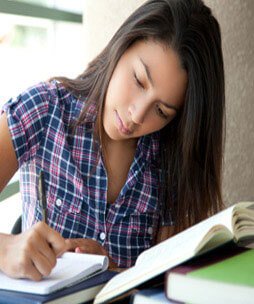 As a world leader in research and innovation, Singapore stands as a premier education hub with its world class universities offering international students quality education at an affordable cost. Singapore had earned the third place in the 2013 QS Best Student Cities thus reflecting the country's combination of highly ranked universities along with a diverse student community and high quality of life.
Singapore offers students a unique learning experience as they receive a perfect blend of social, cultural and educational mix. In addition the country offers the sophistication of modern living making Singapore truly vibrant and cosmopolitan. Quite a number of students these days are opting to study in Singapore. If you too are thinking of studying abroad in Singapore, you must contact us and we will guide you suitably.
Singapore Education Cost
Being aware of the education costs in Singapore is important, if you are considering Singapore as your overseas studying destination. Cost of higher education in Singapore is quite affordable if you compare it to the UK or the US. Let's find out.
Tuition Fees (SGD $)
Undergraduate Bachelor Degree – 10000 SGD$ to 15000 SGD$ p.a.
Postgraduate Masters Degree – 20000 SGD$ to 30000 SGD$ p.a.
Living Expenses (SGD $)
750 SGD$ to 2000 SGD$ a month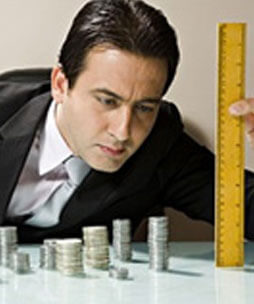 Top Universities in Sinagpore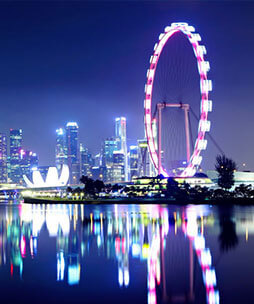 Singapore's post-secondary education constitutes a combination of state-funded public universities and polytechnics. In view of training professionals to support Singapore's technological and economic development the country has a number of polytechnics. Some of these include Nanyang Polytechnic University (NYP), Ngee Ann Polytechnic (NAP), Republic Polytechnic (RP), Singapore Polytechnic (SP) and Temasek Polytechnic (TP). The top Singapore universities and colleges offer a multitude of courses aimed at providing a rewarding career to the students. Some of the streams involve Information Technology, Management, Hospitality, Finance and Accounting as well as Engineering and Design.
List of Universities in Singapore