Why Study in UK ?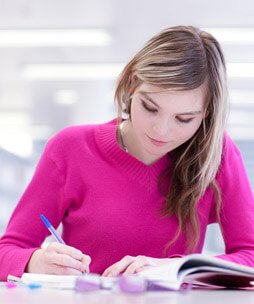 The United Kingdom possesses an authority in providing education and a status of dominance in the world of learning. Its research and quality driven institutions are unmatched in a variety of subjects including Engineering, Law, Economics and Business. The knowledge base of UK University Departments, Research Centres and Faculty is of superior quality that must be tapped into by those aspiring to be future leaders.
The United Kingdom has allocated sufficient resources and investment to institute the education powerhouse it is today. With some of the most ancient and prestigious universities in the UK, the education establishment has always attracted the brightest of students presenting a wonderful networking opportunity to work together in a truly global marketplace. The diverse range of courses offered by UK universities has resulted in UK being the 6th highest ranked study destination in the world. Moreover, 4 of the Top 6 Universities in the World are in the UK. Due to these reasons, thousands of students are opting to study abroad in UK.
UK Education Cost
If you are thinking of studying in the UK, it is essential that you know about the education costs there. The cost of higher education in the UK is quite high. Take a look at the UK education costs below to get an idea.
Tuition Fee: GBP £
Undergraduate: £11, 400 per annum
Postgraduate: £12, 200 per annum
Doctoral Degree: £13, 000 per annum
Note: These figures vary from one institution to another and one could pay up to double the amount listed above in a leading UK University.
Living Expenses: GBP £
London: £9,180 per annum (minimum)
Rest of UK: £7,380 per annum (minimum)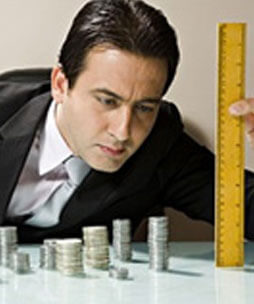 Top Universities in UK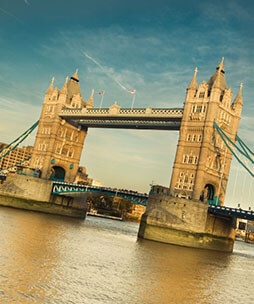 The Russell Group, which is a league of 24 Universities, is driven to nurture the best research and learning environment for its students with extensive links in the private and public sector. Its strategy execution is unmatched when it comes to conducting research and delivering its knowledge base to students with significant numbers of highly experienced faculty members coming from industry. However, given the diversity of courses from which to choose, there are a range of other institutions that may be appealing and suitable for a student's profile and interests. This has been made evident over generations of discoveries and innovations including The Theory of Evolution, Telephone, Railways, Carbon Fibre, ATM's, World Wide Web, etc.
UK universities and colleges have a comparative advantage in the following areas of study: History, Biosciences, Nursing, Psychology, IT and Computer Sciences, Art and Design, Sociology, Law, Engineering as well as Business and Management Studies.
List of Universities in UK